BRANDS.
INTRIGUING STORIES.
VIVID SOULS,
PRECISE LOGICS.
AUTHENTIC, DIVERSE.
ALWAYS TRUE,
ALWAYS NEW.
WE DESIGN CONTEMPORARY BRANDS THAT ARE BOLD AND ENGAGING, CHARACTERIZED BY AN ATTENTIVE BALANCE OF LOGIC AND AESTHETIC.

we are avid connoisseurs of cultures and subcultures: a project can only work when it's real and true.
WE embrace THE NEW, WITHOUT LOSING grip on the heritage that distinguishes us as an italian creative firm.
FOR INQUIRIES:
INFO@CAROSELLOLAB.COM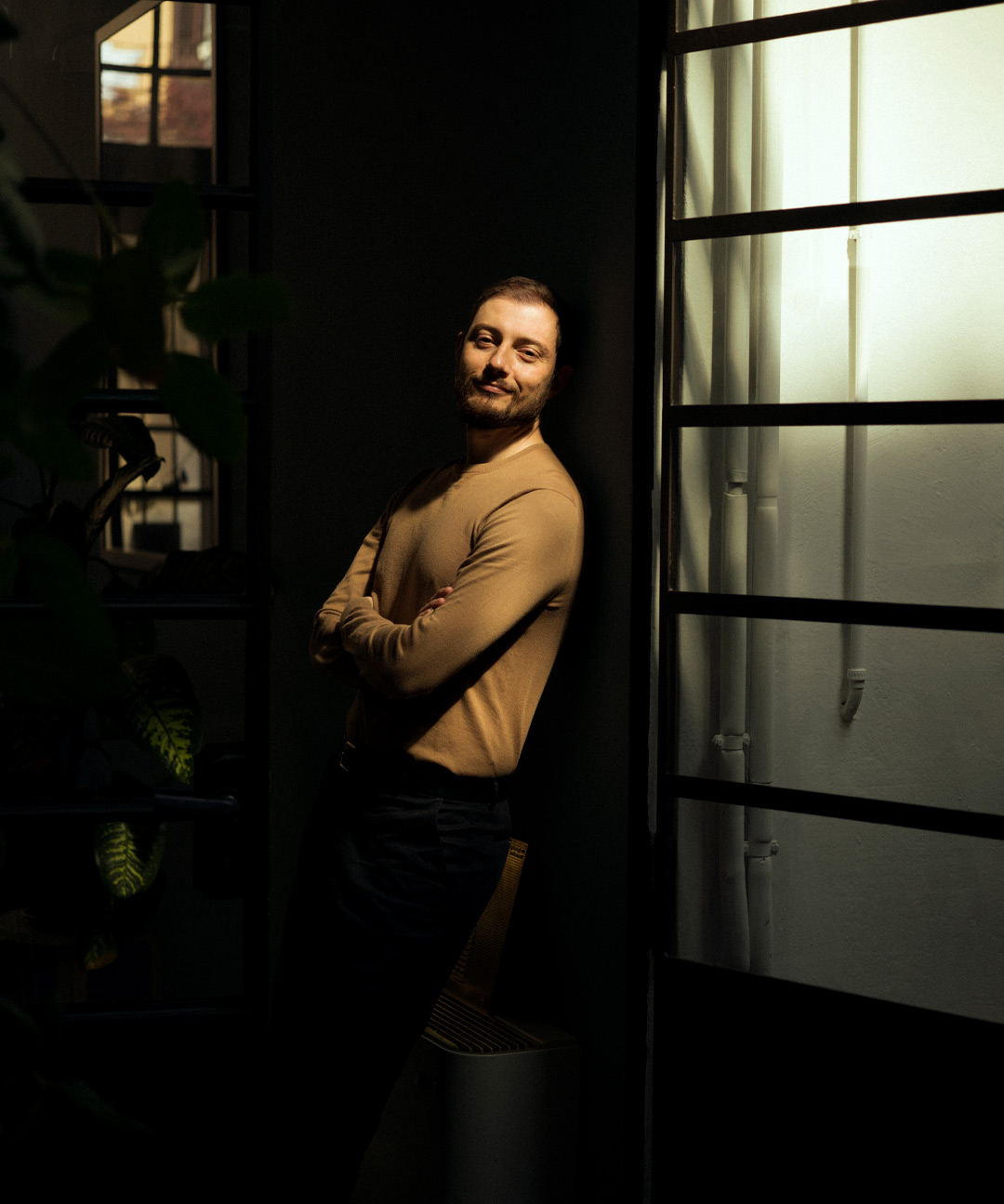 ENRICO CAPUTO
Founder, creative director
Enrico Caputo is a photographer and art director from Rome, living and working in Milan. He founded CRSL Carosello Lab in 2008 and he's been directing the studio since then. He worked on campaigns, brand identities, packagings, web sites, events and contents of all kind for national and international clients in the fields of food, sports, beauty, music and charity. Today Enrico leads the team with a clear vision, mixing strategy, creativity and attention to cultural changes to create unique and meaningful brands.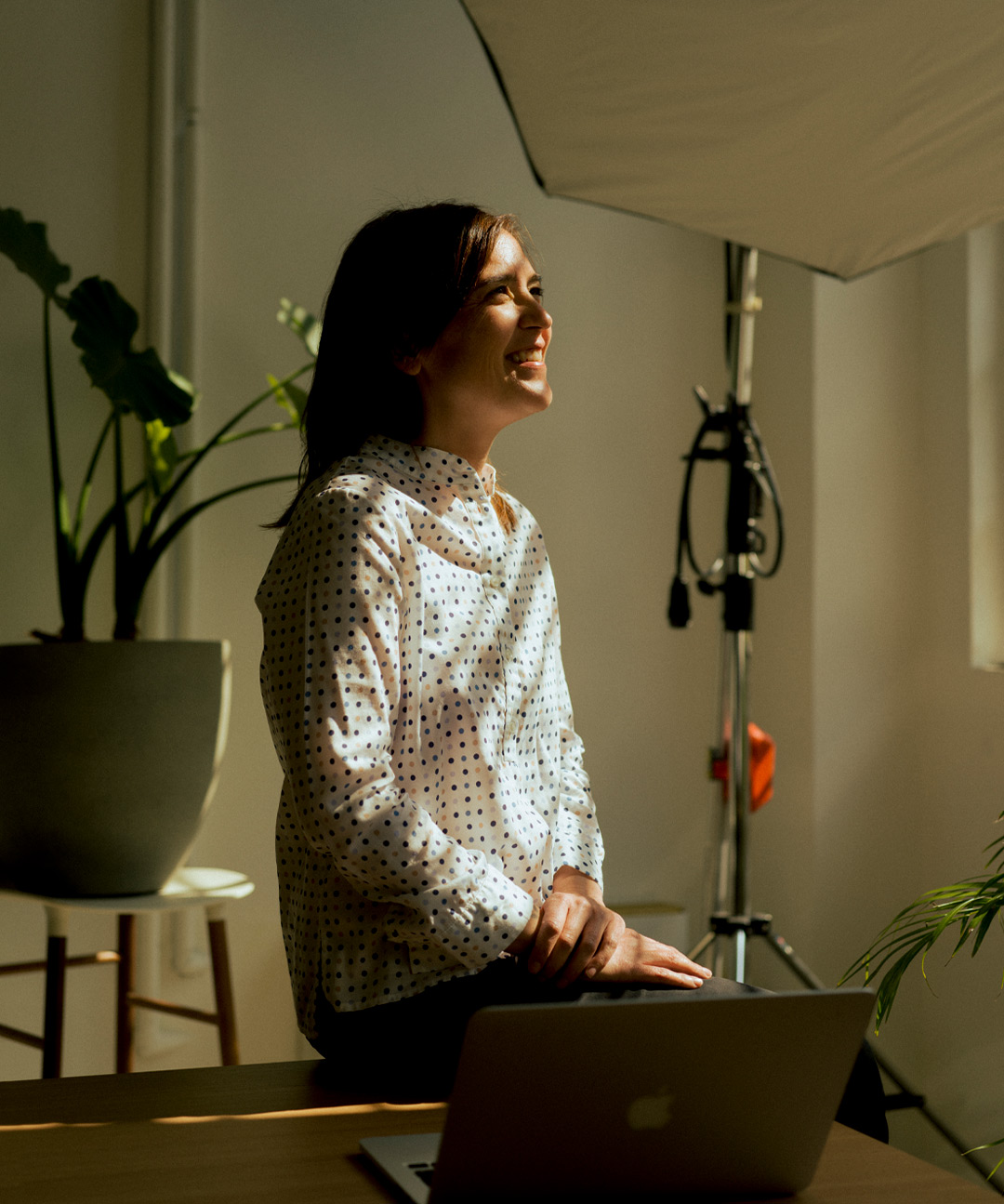 Ana Paula Avetti
Project manager
Brazil born, Ana Paula Avetti moved to Italy when she was 17 to attend the Film School in Milan. After graduating she started working as a producer. Few years later her passion for moving images and arts led her to become a film director. Finally, Ana's creative drive and curiosity brought her to a new path as a digital project manager. Her creative and flexible approach to production enables the studio to bring great ideas to life.
KIM COSTANTINO
Graphic designer, art director
Kim has a MA in information design at Design Academy Eindhoven and 10+ years of experience in the field, working in the Netherlands, Florence, Venice and Milan. In his practice he combines formal research with a great focus on content, working on visual identities and editorial design, packaging, interactive and information design, typography and art direction. His creativity and strategic thinking are otherwise applied to furious games of chess.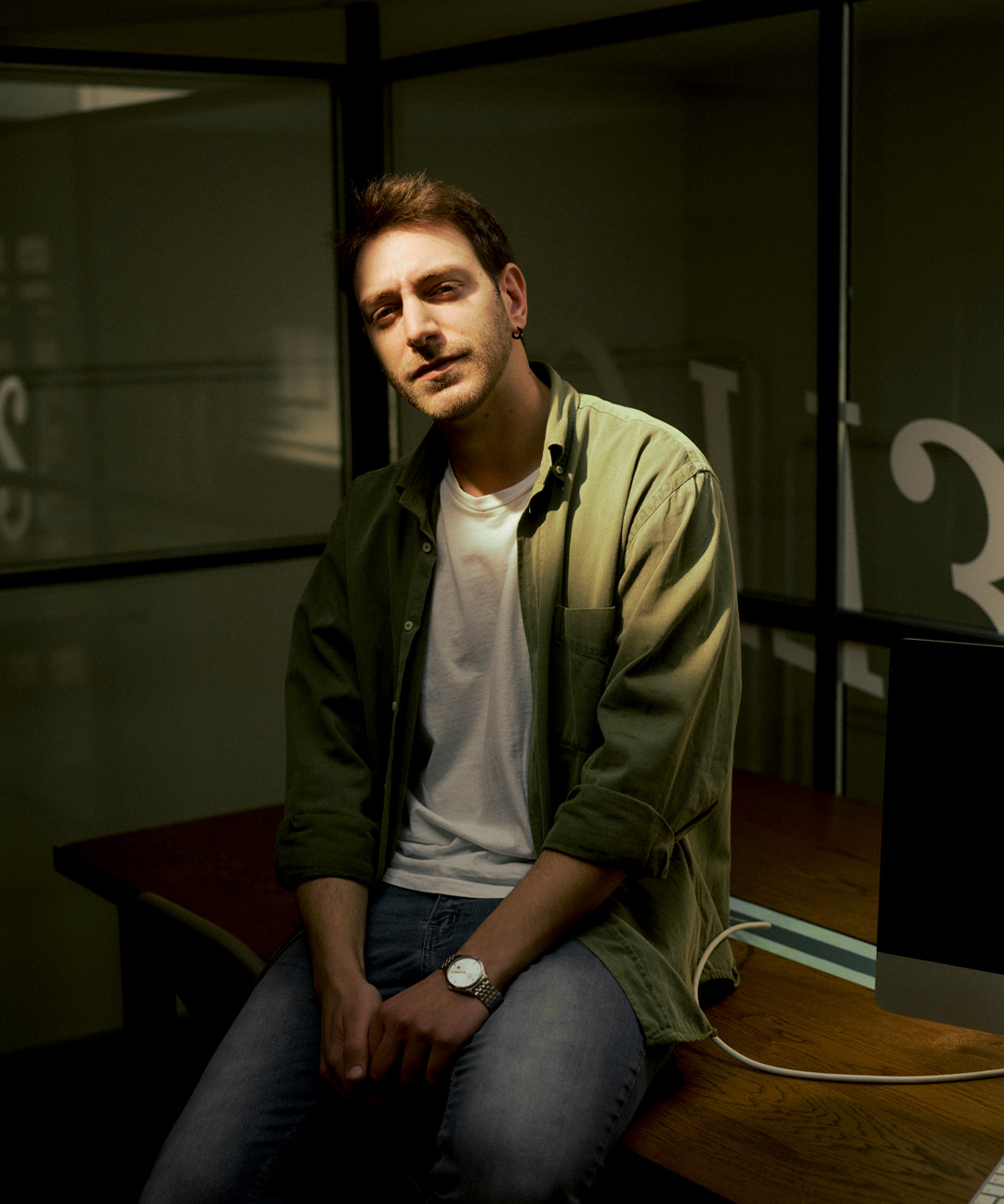 Riccardo Fuccelli
Graphic designer
Communication Designer from Umbria, grown at Politecnico di Milano. Passionate about typography and calligraphy, intrigued by countless things. In the constant seek for contaminations between disciplines and visual styles.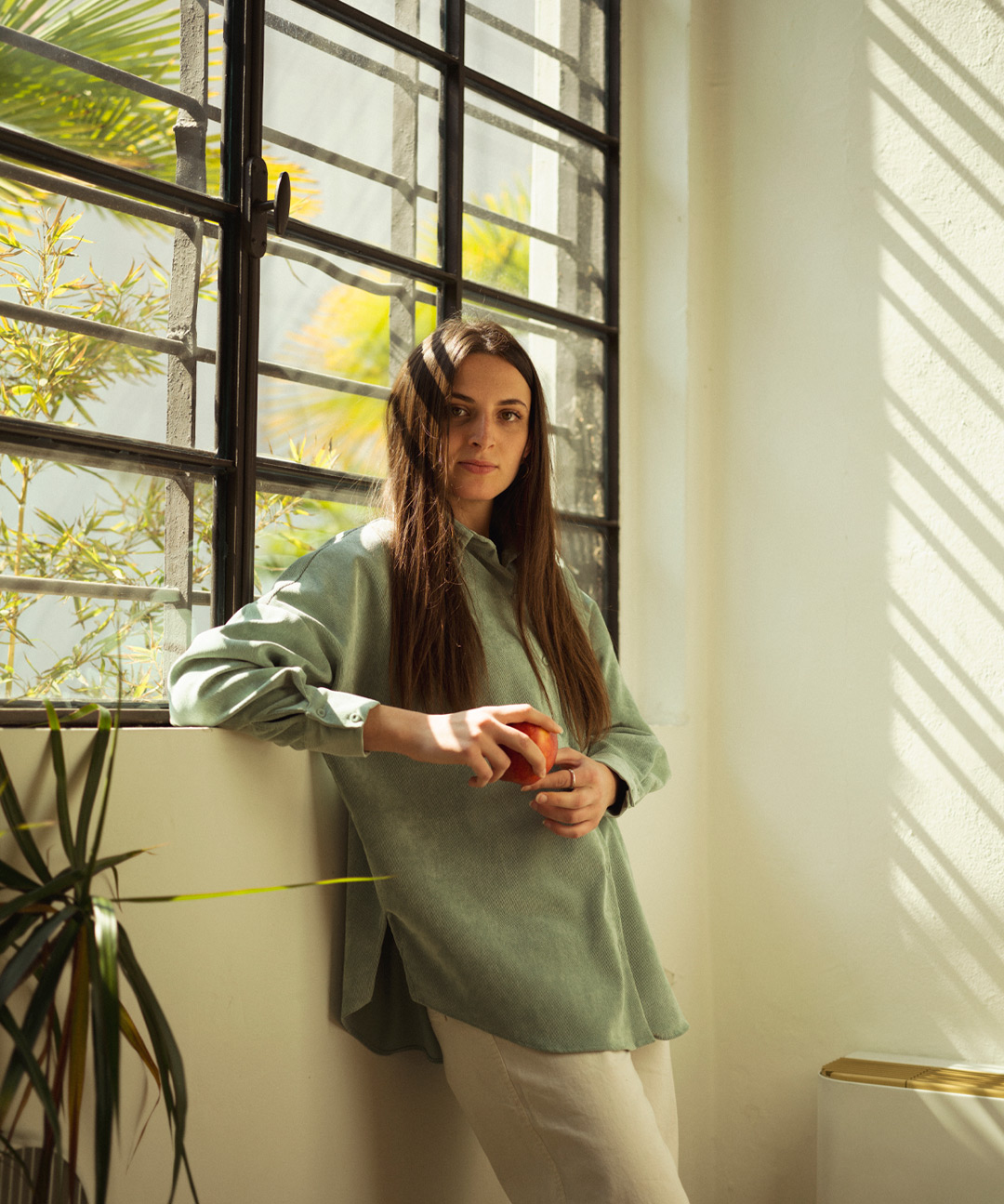 GAIA VILLA
Graphic designer, illustrator
A recent graduate from the Raffles Institute, Gaia works on illustration and graphic design.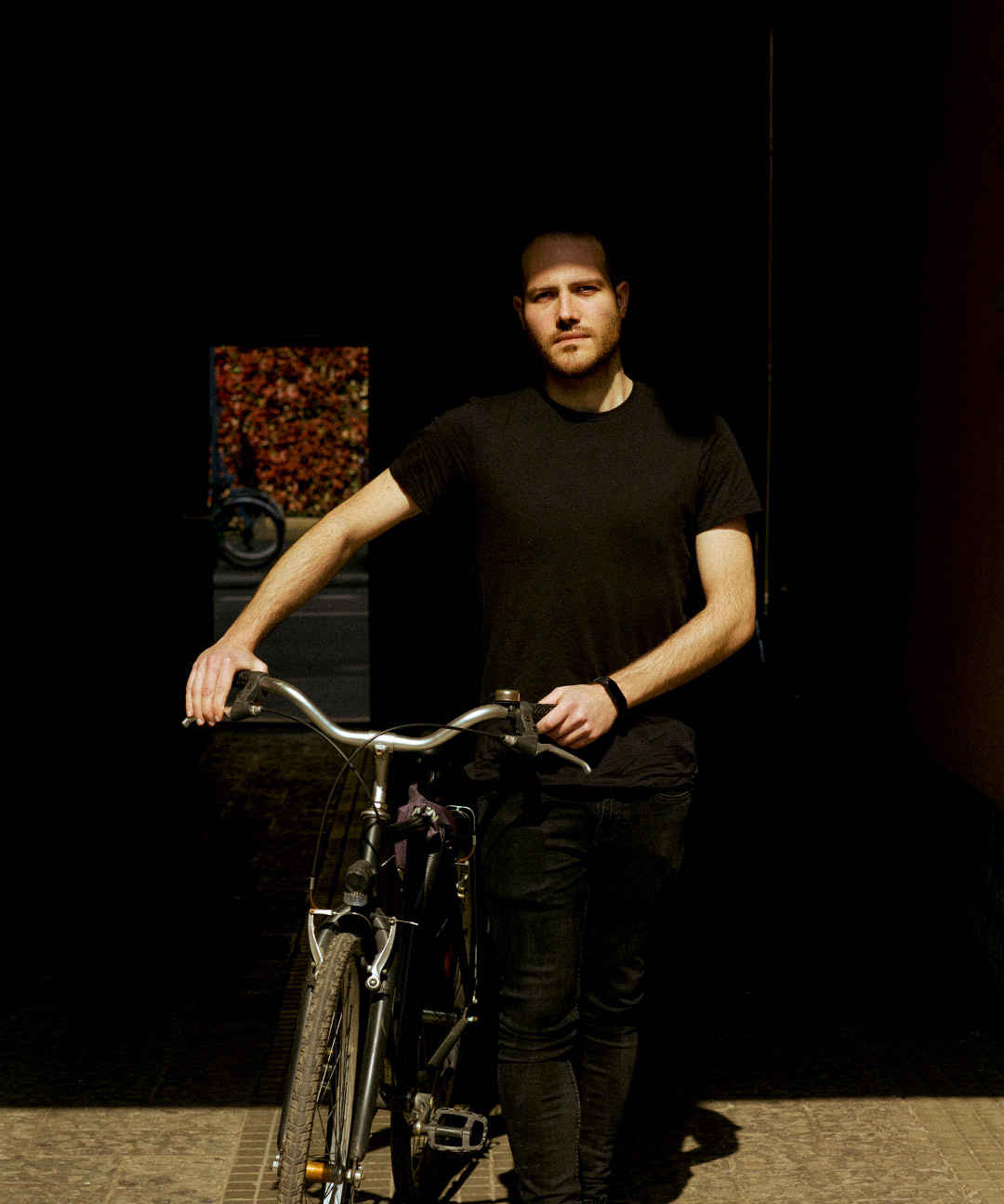 Alessandro Campisi
Photographer, retoucher
Graduated in Photography & Visual Communication in 2014. Over the last six years he has been contributing to CRSL Carosello Lab and with everything concerning the photographic image, from shooting to retouching. Since 2016 he cooperates with Enrico in CRSL's food photography branch Food Pirate Studios®.
Francesca Menghini
Administration manager
Francesca keeps everything on track from her office in Rome, where CRSL Carosello Lab was founded. Resolute and easy going, she solves any hitch in no time at all.
SERVICES
Brand strategy. Creative direction. Naming. Logo design, Brand identity. Typeface design. Packaging. UI UX. Editorial design. Spatial design. Brand narrative, content curation. Advertising. Photography. Illustration. Animation.
CRSL Carosello Lab has partnered with a broad spectrum of clients from different fields.
2021
Fondazione Croce Rossa
2020
Designers Against Coronavirus
2020
Lamborghini TA (Wund.T.)
2020
Sport at the Service of Humanity
2019
Conti Zecca vini del territorio
2019
Nespresso (Yam112003)
2019
San Pellegrino (Yam112003)
2019
Jump Italian Red Cross
2019
Soulgreen (Yam112003)
2018
Newlat Food booth at Cibus
2018
Poste Italiane (McCann)
2017
TBB The Great Electronic Swindle
2017
Allianz worry free island
2016
Sport at The Service of Humanity
2016
JET + TBB My Name is Thunder
2015
Academa Barilla (Marimo)
2014
Self Control Magazine
2014
Unione Nazionale Consumatori
2014
Cortina Medical Center
2013
Barilla Restaurants (Marimo)
2013
Jump Italian Red Cross
2013
Red Cross Attivamente
2012
Adidas Italy ss12 adv
2012
Atlante dei parchi italiani (Marimo)
2010
Lucky Red Sex and Zen
2010
Mondiali di nuoto (Saatchi)
2010
Medusa Film Eat Pray Love (Tbwa)
2010
Bertolli Website (Marimo)
2010
Fox Lost s7 advergame
2009
Liu Jo catalogues (Klein Russo)
2009
Liu Jo website (Klein Russo)
2009
Caffe Mauro (Klein Russo)
2009
Carpi Volley (Klein Ruso)
2009
Fox MadMen s2 advergame
2009
Fox True Blood s1 advergame
2009
Fox The Simpson 20th anniversary
2008
Fox Ugly Betty advergame
2008
Liu Jo invitations (Klein Russo)
CRSL Carosello Lab
via C. Darwin 9
20143 Milan, Italy
Too many emails? Lets talk.
+39 02 83529 532
instagram: @crsl_carosellolab