CONTI ZECCA
How we brought Apulian wine to a younger audience without losing the brand heritage.
packaging
The Wines of the Territory speak of sunny vineyards, white farms, centuries-old olive trees, hands that lovingly work the land. They guard the secrets of an extraordinary place: Salento.
A generational turnover in a winery with 500 years of history is something that deserves great attention. We've been asked to redesign an entire line of products to reposition them for a more contemporary and younger audience, without losing the brand heritage.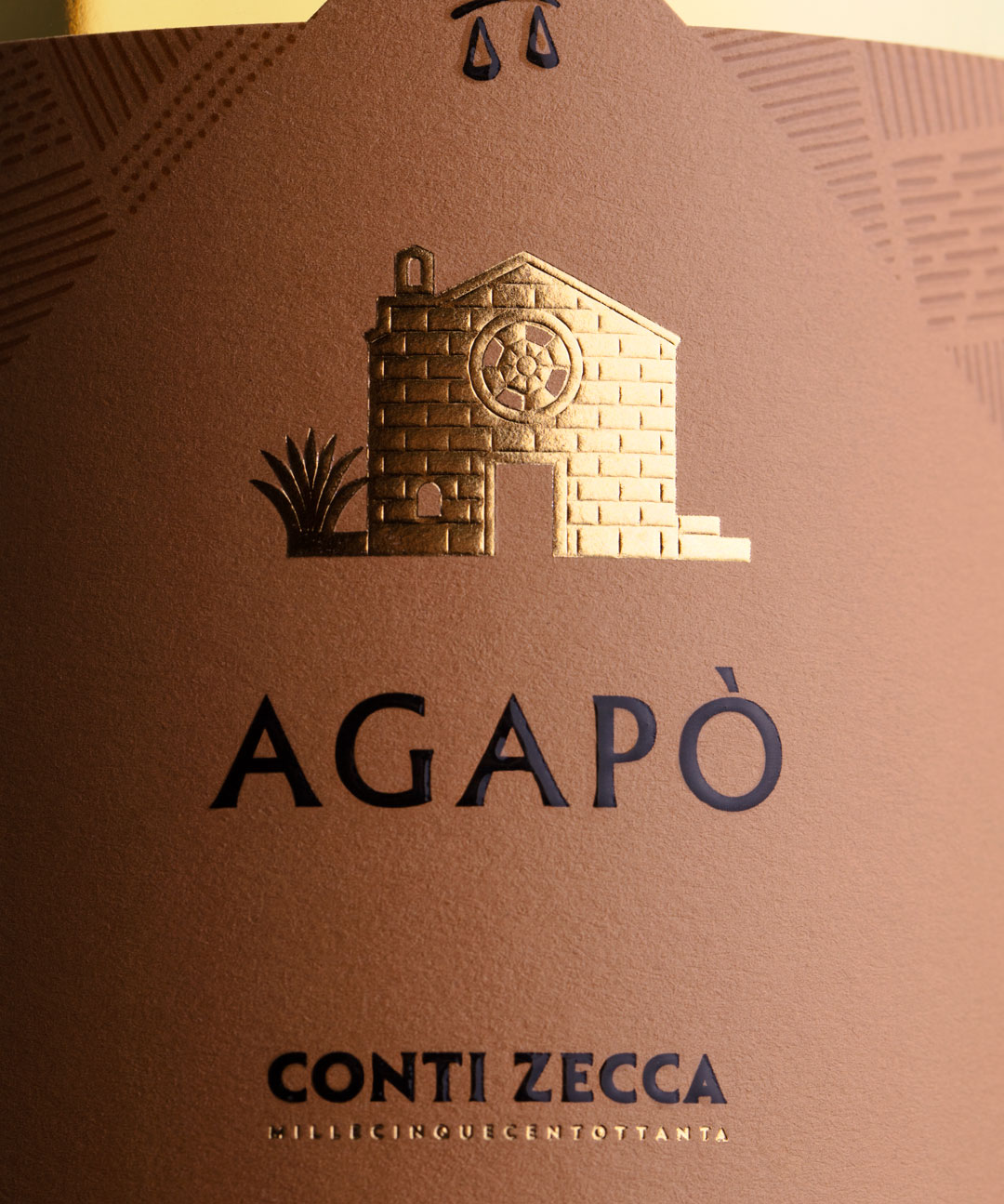 These wines are of the CRU category, meaning that each wine is made of grapes coming from one defined vineyard, in a precise and delimited geographical area. To communicate this specificity, each label is decorated with a Masseria or another architectural structure situated in that specific vineyard.
More projects you shouldn't miss